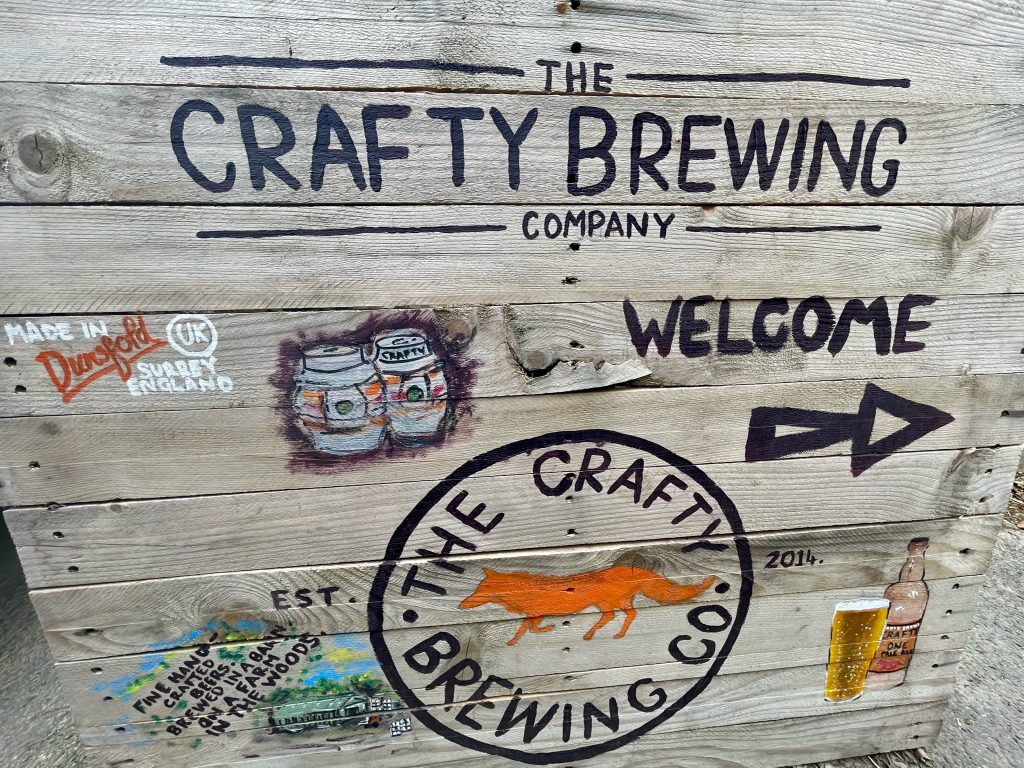 BUY BEER FROM THE BREWERY STORE
Want to pick up some great Crafty Brewing beers to enjoy at home? We're open 10:00 to 16:30 Monday to Friday (Closed Bank Holidays) for off site sales.

We also offer a 10% discount when you spend £100 or more on bottles, cans, mixed cases & mini kegs.
For our mini-keg fills of fresh cask ale we have a limited number , however as we need to let the beer settle before we can fill these it is best to order online in advance as availability on the day may be limited. 20 Litre Polypins and 9 Gallon Casks need to be ordered in advance and cannot be bought on the day.

To find us please check on Google Maps rather than using our postcode (which covers a large area and your sat nav will take you to the wrong location).
The Crafty BARN
TAP ROOM COMING 2024
In July 2023 we broke ground on the building that will become our new Tap Room – The Crafty Barn, opening in 2024.

Check back here for regular updates, sign up to our newsletter, or follow us on social media for details as the build progresses.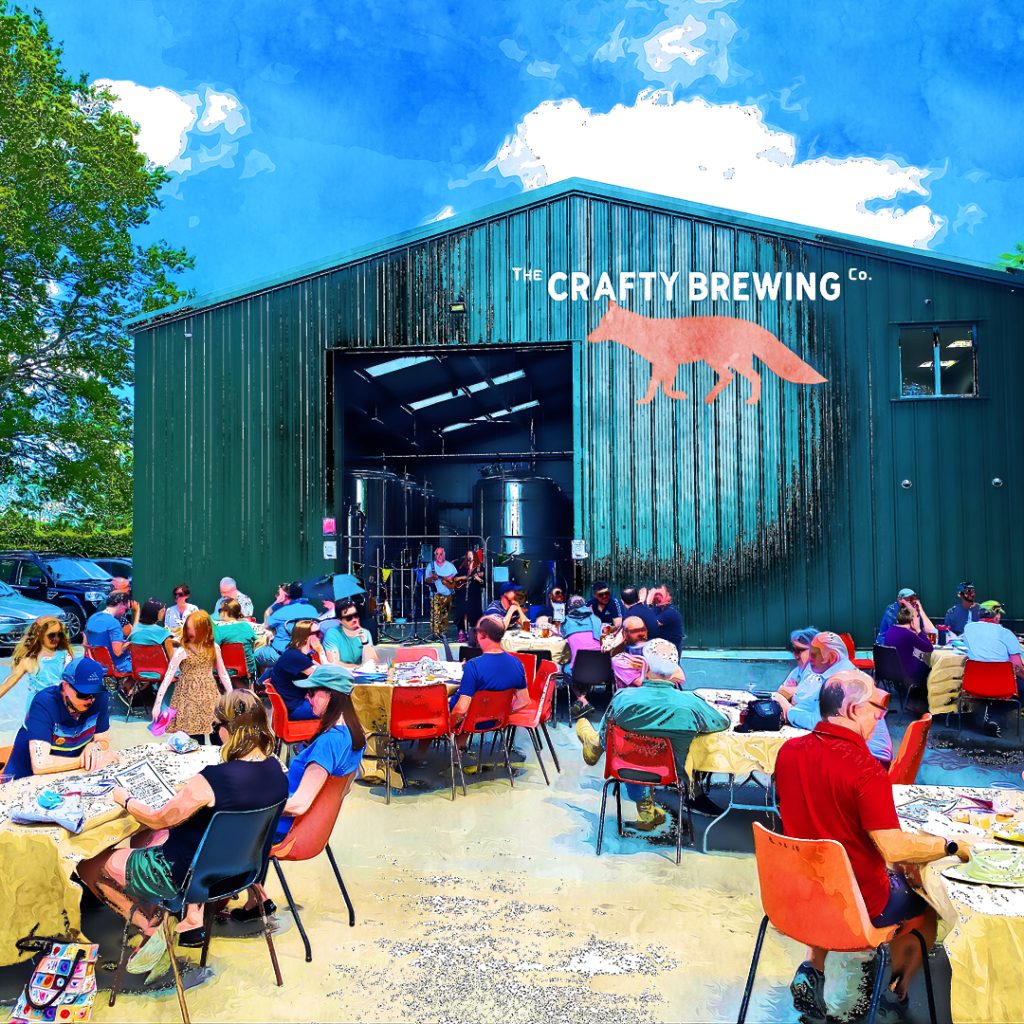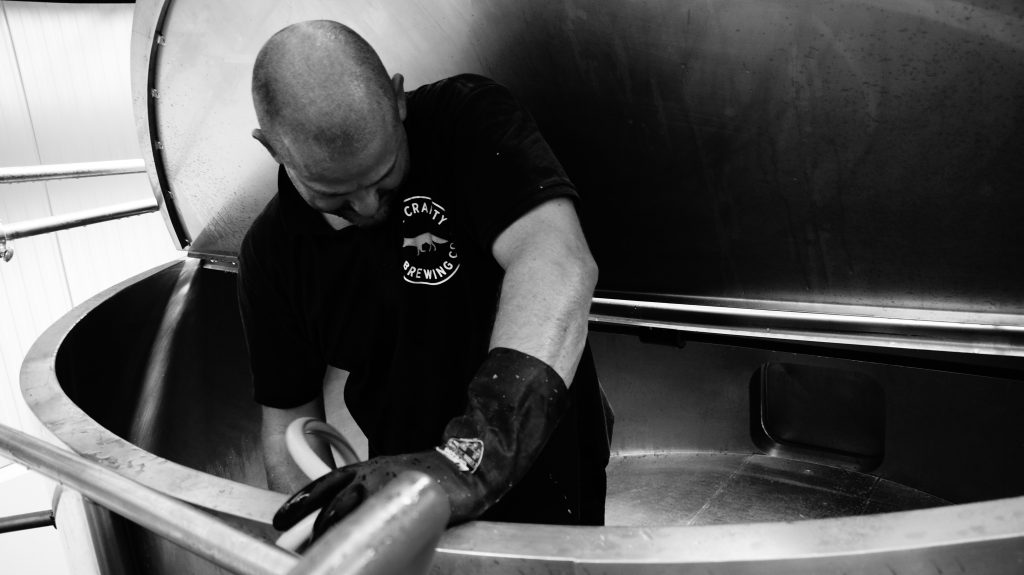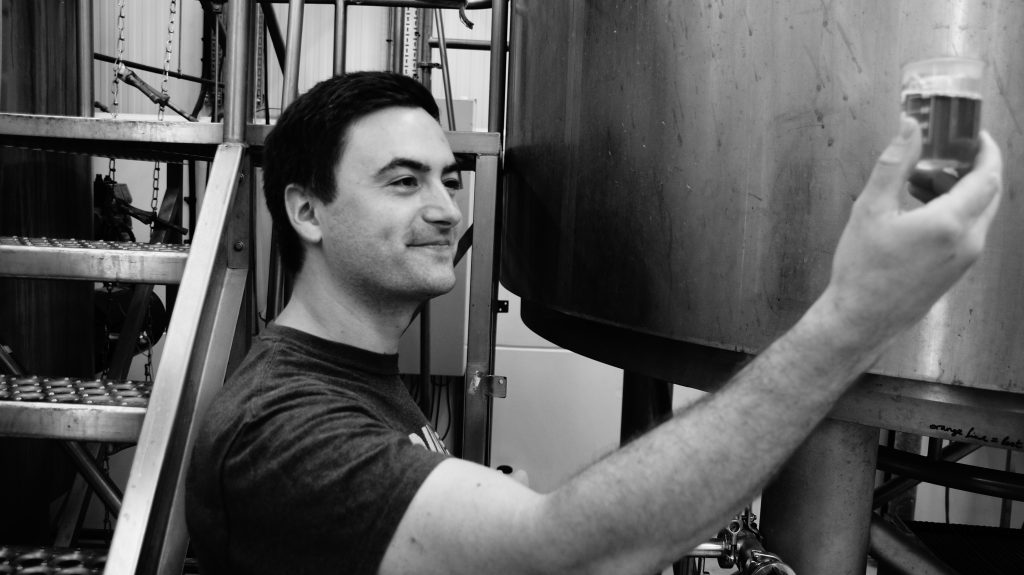 See where it happens
BREWERY TOURS & TASTINGS
At present we don't operate a public tour which you can book a place on. However we do offer private group tours for groups of 20+

For more details please email [email protected]
EVENTS & MARKETS
FIND US OUT AND ABOUT
We're also out and about at various local events, fetes, and markets.

For details check back here, sign up to our newsletter, or follow us on social media for updates.