Come and Visit us
Want to pick up some great Crafty Brewing beers to enjoy at home? We're open 10:00 to 16:30 Monday to Friday (Closed Bank Holidays) for off site sales of bottles, cans & mixed cases (Please pre-order online mini-kegs & polypins for collection).

Our Taproom 'The Crafty Barn' will be opening in 2024.
Thatched House Farm
Dunsfold Road
Loxhill
Surrey
GU8 4BW
Fine hand-crafted beers. brewed in a barn. on a farm. in the woods.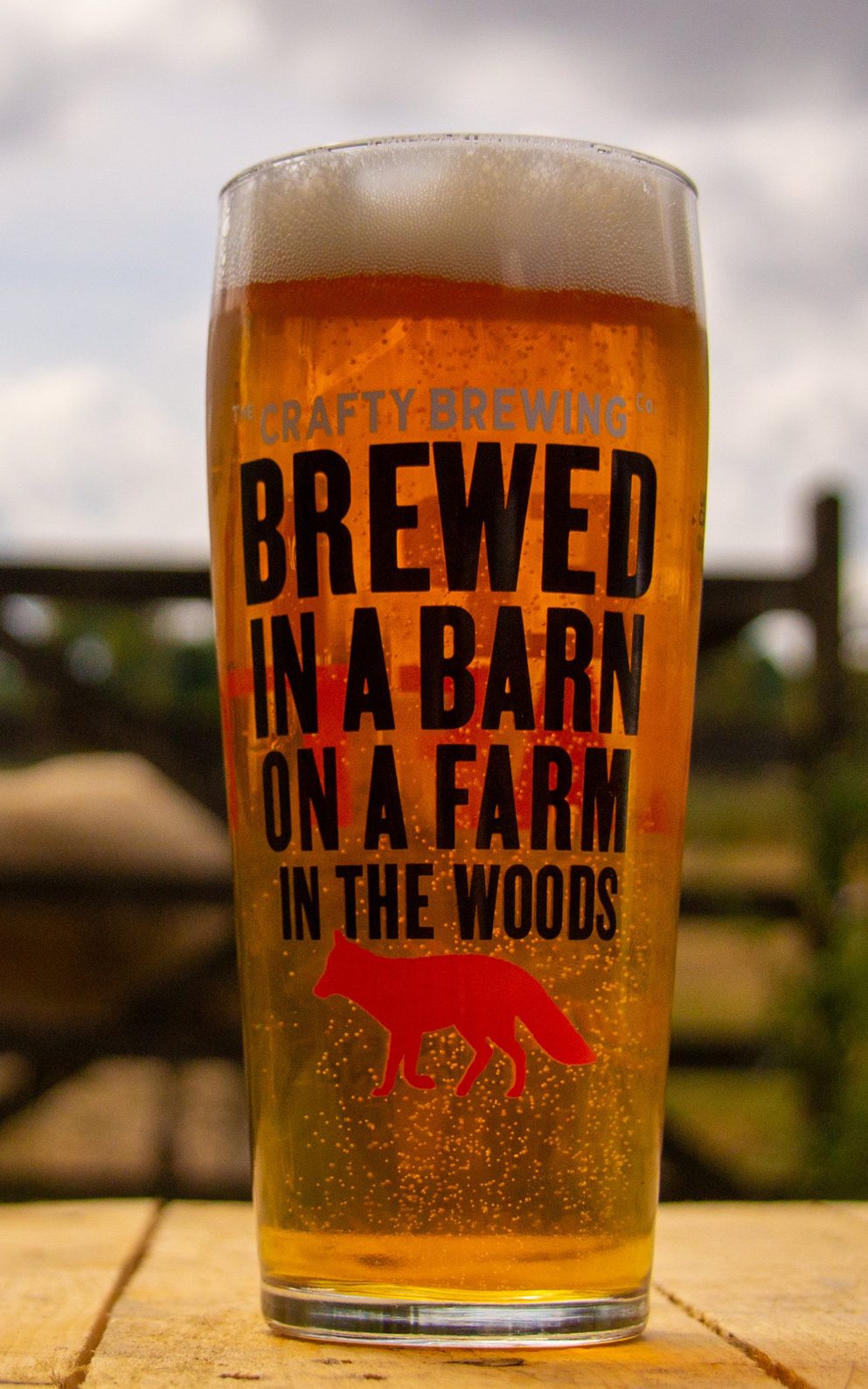 From REAL ALE TO CRAFT BEER
The Crafty
Brewing Co.
At Crafty Brewing we brew contemporary & traditional beer styles. Our unpretentious beers can be enjoyed by everyone, whether you're a fan of Real Ale or Craft Beer. We're not old fashioned. We're not too trendy. We just KEEP IT CRAFTY.
On A Farm. In The Woods.
Beers of outstanding
natural beauty
Established in 2014, we have grown organically from a single 100 litre brewing vessel, making small-batch craft beers for village fetes and a few local pubs, to our new 4000 square foot purpose-built state-of-the-art brewery.