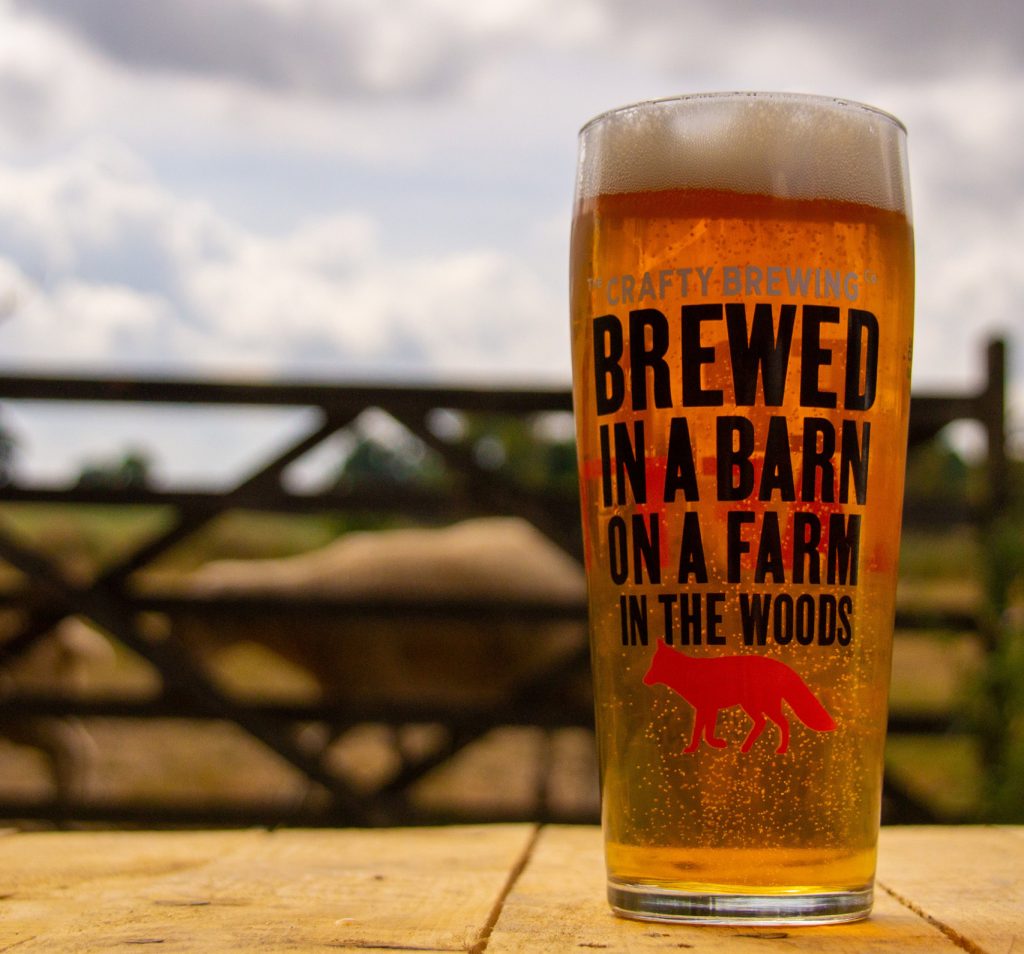 Let US HELP MAKE YOUR DAY SPECiAL
Make your day extra special with beers from Crafty Brewing. We are able to offer personalised beers for your special day, bulk drinks packages, and fresh cask ale for your guests.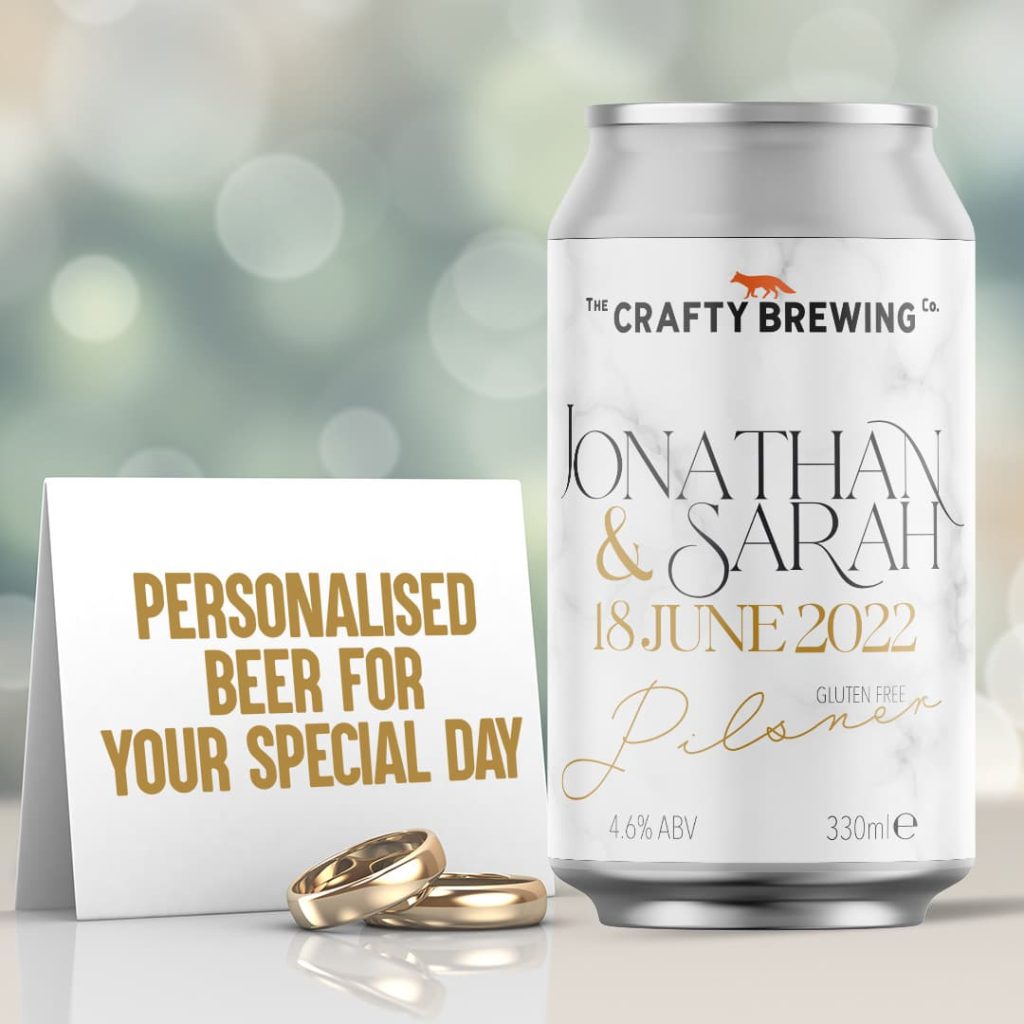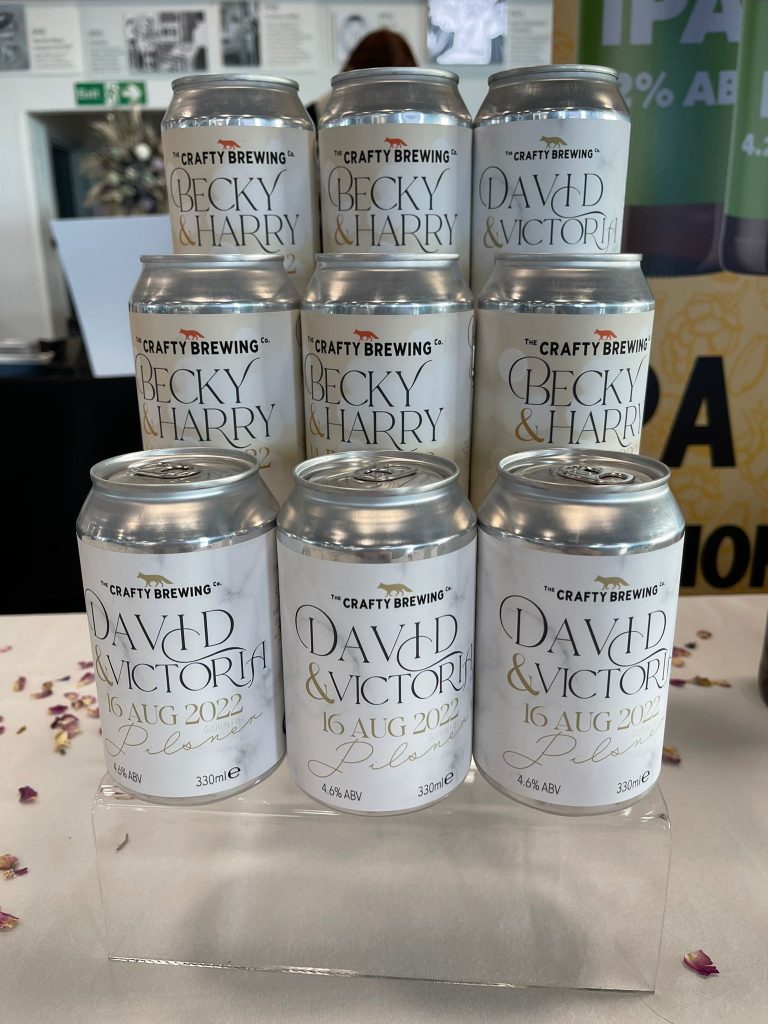 PERSONALISED WEDDING BEERS
EXCLUSIVE FOR YOUR SPECIAL DAY
Simply provide us with the names of the happy couple plus the date and we will do the rest.
Our personalised wedding beers make a unique addition and an add extra touch for your special day.
Choose from our Gluten Free 4.6% Pilsner & our 4.2% IPA, both beers are also Vegan & Vegetarian friendly.
BEER ON TAP
FRESH CASKS OF ALE
If you are holding your wedding in reach of the brewery we can offer fresh casks of ale for collection, choose from our core cask range and seasonal cask beers. All equipment (with a deposit) and training on how to 'tap' the cask is provided on collection. Please note this is only available for collection from the brewery and not delivery.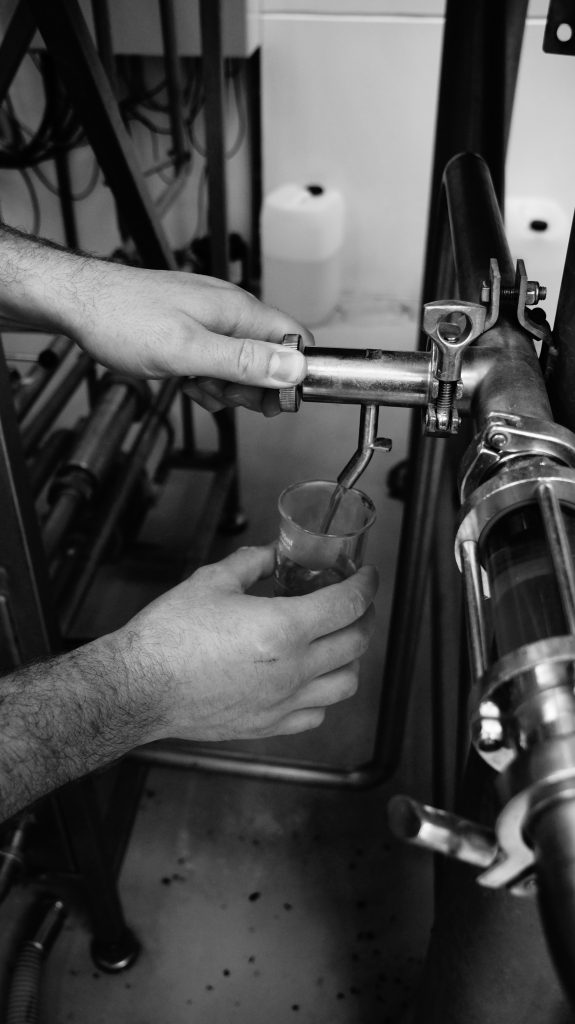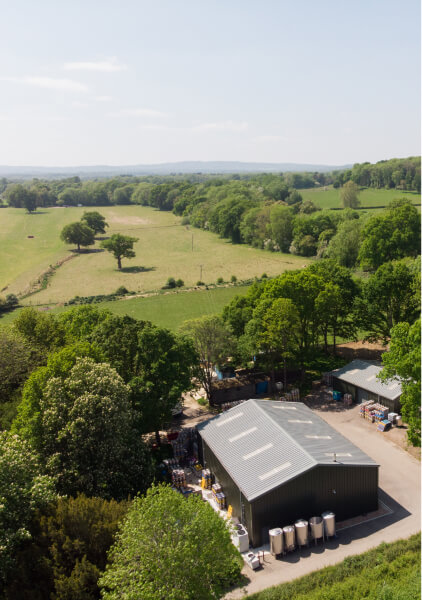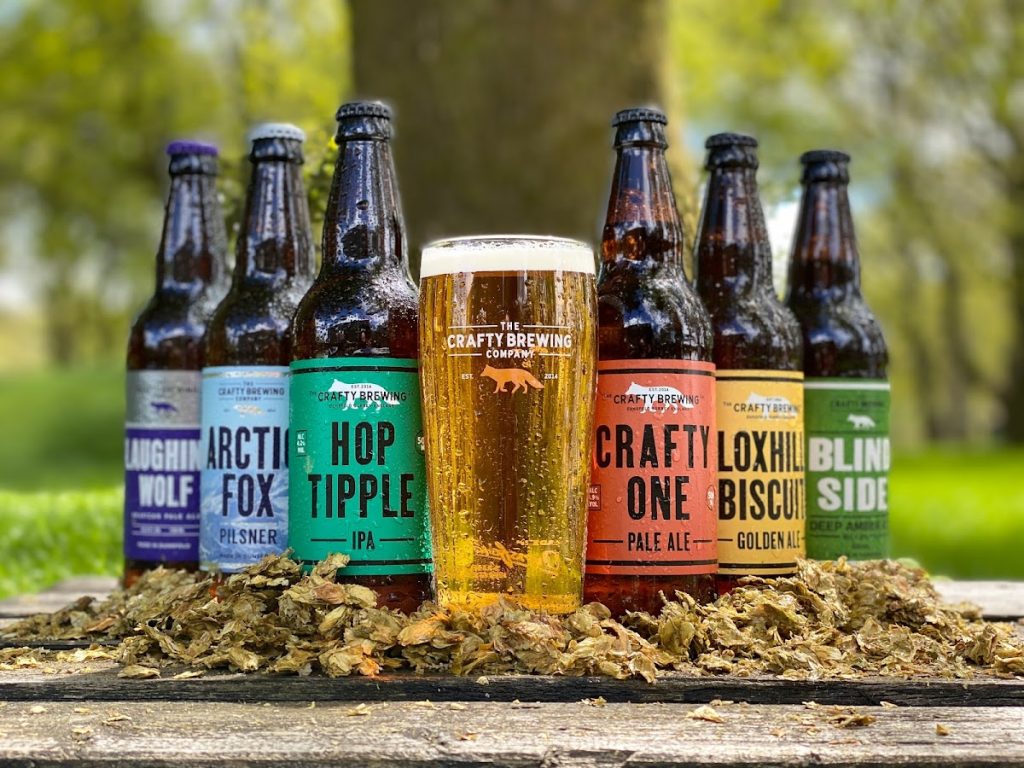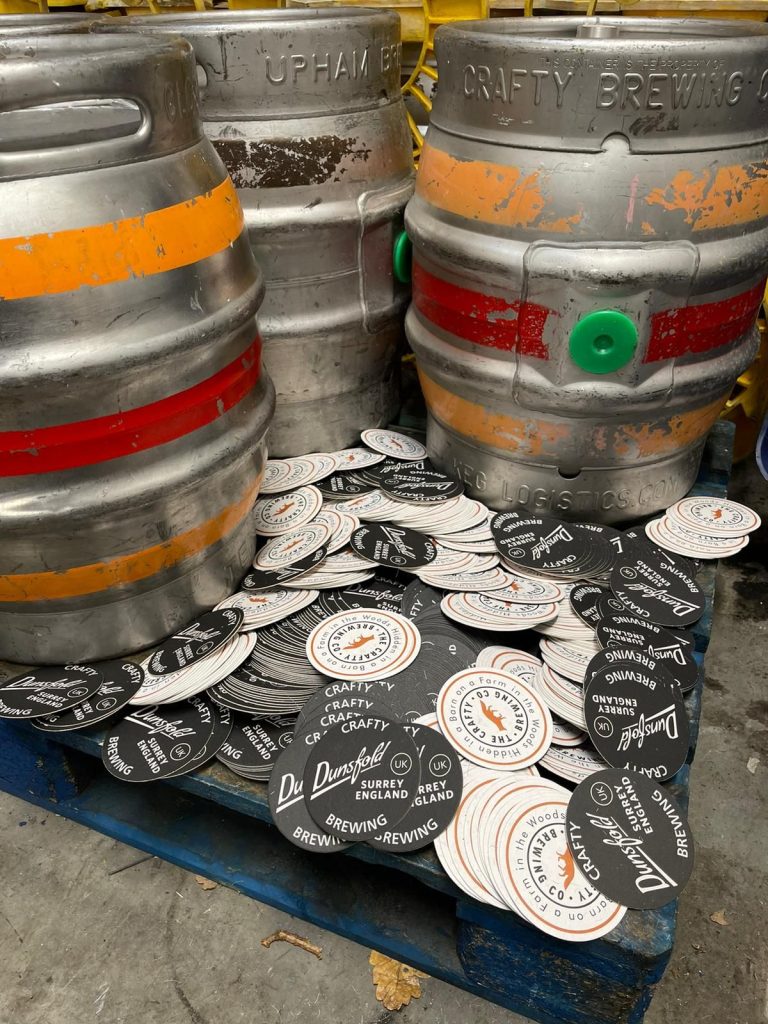 BULK DISCOUNTS
ITS PARTY TIME
If you order from us in bulk to supply bottled or canned beer for your wedding we can offer you bulk discounts, get in touch to discuss your needs and we can advise on how much to buy, and a good selection for your guests.